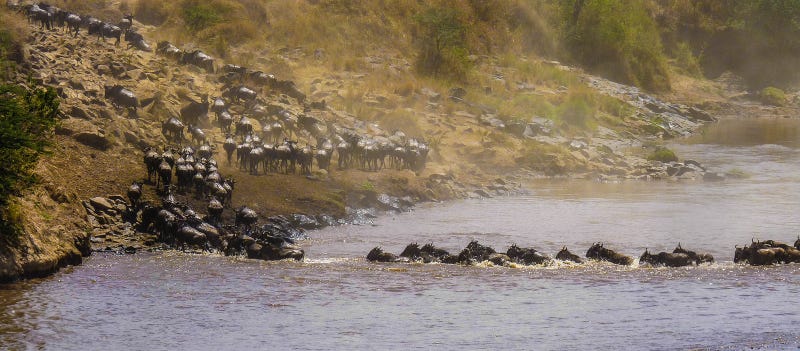 Over the past two weeks, we've migrated from the old Google Analytics tags ('Classic' Google Analytics) to the new (well, less old) 'Universal' Analytics tags. I wanted to write a little bit about our experience as I haven't seen many people writing about this relatively unsexy but crucially important part of many sites' analytics pipelines.
Why we migrated
Google lists a bunch of reasons to migrate to universal analytics, namely:
- Tracking user activity across apps & other devices is possible.
- The old trackers will eventually be deprecated.
- Tracking users across multiple devices (note: we did not implement this) is possible.
- More configuration options are available.
The first three of these did not really apply to us:
- As of right now, we don't support any apps. Easy.
- I'm skeptical that Google makes analytics changes that break the good old ga.js tags in the next 5 years. There are loads of great analytics providers out there, and while google's product is great, real breaking changes wouldn't encourage people to upgrade to a new tag they might have to switch down the line.
- While tracking users across multiple devices has some appeal from a purely analytical perspective, there's not a lot of reason for us to do so: we aren't a SaaS company or big-ticket retailer where a conversion means tens of thousands of dollars. More importantly, we're committed to ensuring user anonymity, and that commitment extends all the way to our tag implementations.